Our Caring and Professional Staff
Baldwin Gardens Nursing Center staff takes great pride in delivering the highest level of care to our residents and their families so that true quality of life and care is achieved. Discover why so many families, like yours, have made Baldwin Gardens Nursing Center their first choice in skilled nursing and rehabilitation services.
Our value-alignment begins with the practice of savant leadership. We not only embrace this as a cornerstone of the Baldwin Gardens Nursing Center philosophy but it is reflected in all the programs and services provided across our continuum of care.
Servant leadership in healthcare means providing compassionate care and personalized services so that our community members experience a sense of stability, fulfillment, and well-being in their lives at each and every moment.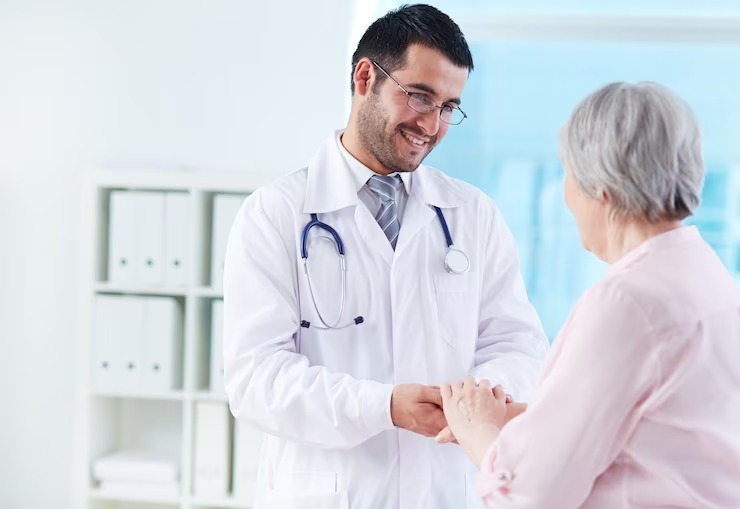 In long term care it is essential to provide safety and quality care while being compassionate towards their choices and decision keeping mind the security in place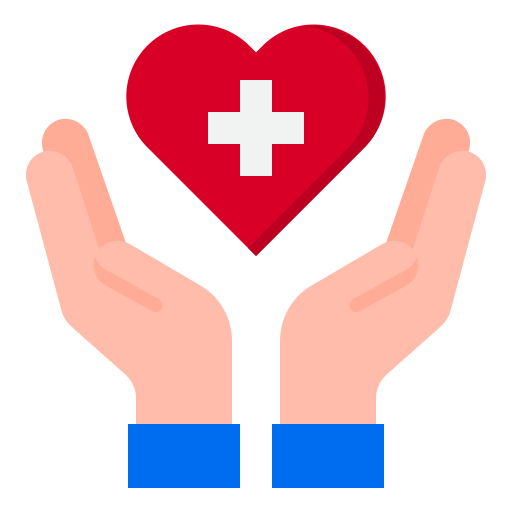 We know the importance of respecting seniors and making time to listen and spend quality with them. It is one of our core values to revere their wisdom and life stories
Nurses, physicians, and patients play increasingly interdependent roles. Easy or singular solutions might not be possible for everyday problems however, with our responsible style of leadership, we provide a sense of assurance